"A Free Press is the Backbone of a Free Society" Ben Fender, UK Ambassador to Somalia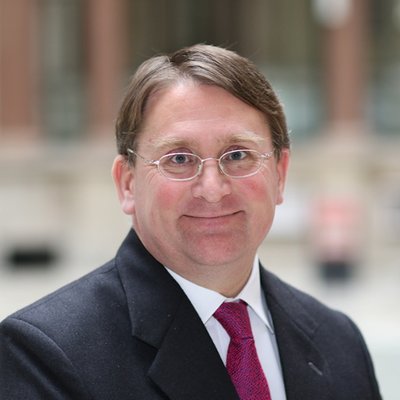 Muqdisho, (Haatuf) – "Today is special day, when people come together to press for an end to crimes against journalist. So I have been meeting some Somali reporters to show my solidarity and support.
Somalia is one of the toughest places in the world to be a journalist. In the last decade over 50 have been kill, people like inspiration Hodan Naaleeye and Mohamed Salal Omar who dead in the attack against Asase hotel in Kismayo last July.
Others face treat to their safety every day, on the through is treat to journalists don't came from just alshabab they also came from powerful interest in every part of the country.
Why journalist arrested in two days ago protest in Mogadisho or Ahmed Sheek Mohamed in Garoowe or Abdikadir Barre in Baydhaba.
Why would journalist suck in Kismayo during resent election campaign, why is the killer another able to hideout for so long in Gaalkacayo and why did the authority in Somaliland read the offices of TV stations women too face systematic discrimination every day at the work place.
A free press is the backbone of a free society. Independent journalist like independent courts a part of any countries first lines of defense against abuse of power and corruption.
I welcome today statement From Villa Somalia, they will insure justice is done but that can only be the first step so I hope you joint me and these brave colleges in saying the violence and intimidation journalists has to come to an end." Ben Fender, UK Ambassador to Somalia.
Connect with us on Facebook